My Role: Design an application for End Point Definition Configuration for media transformations.
(See additional details below.)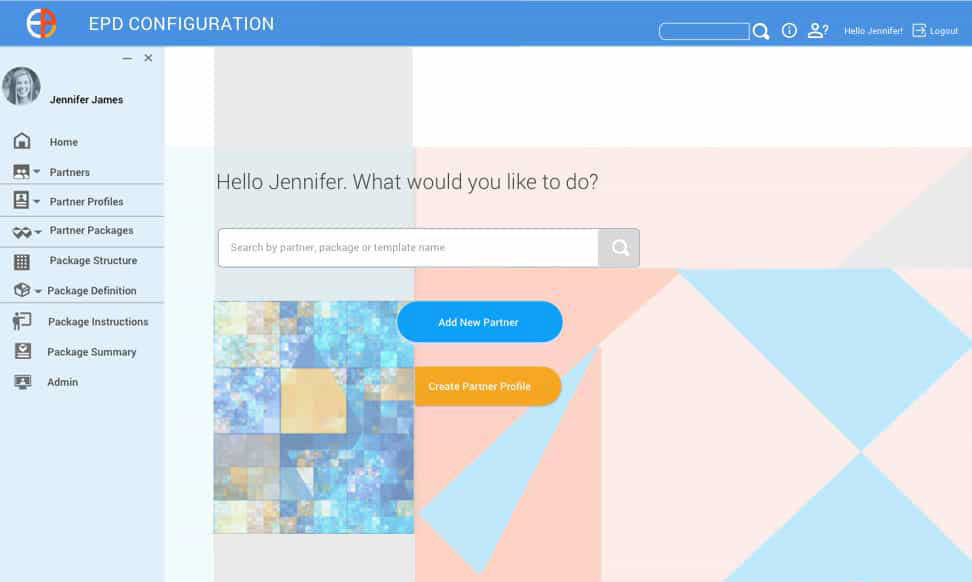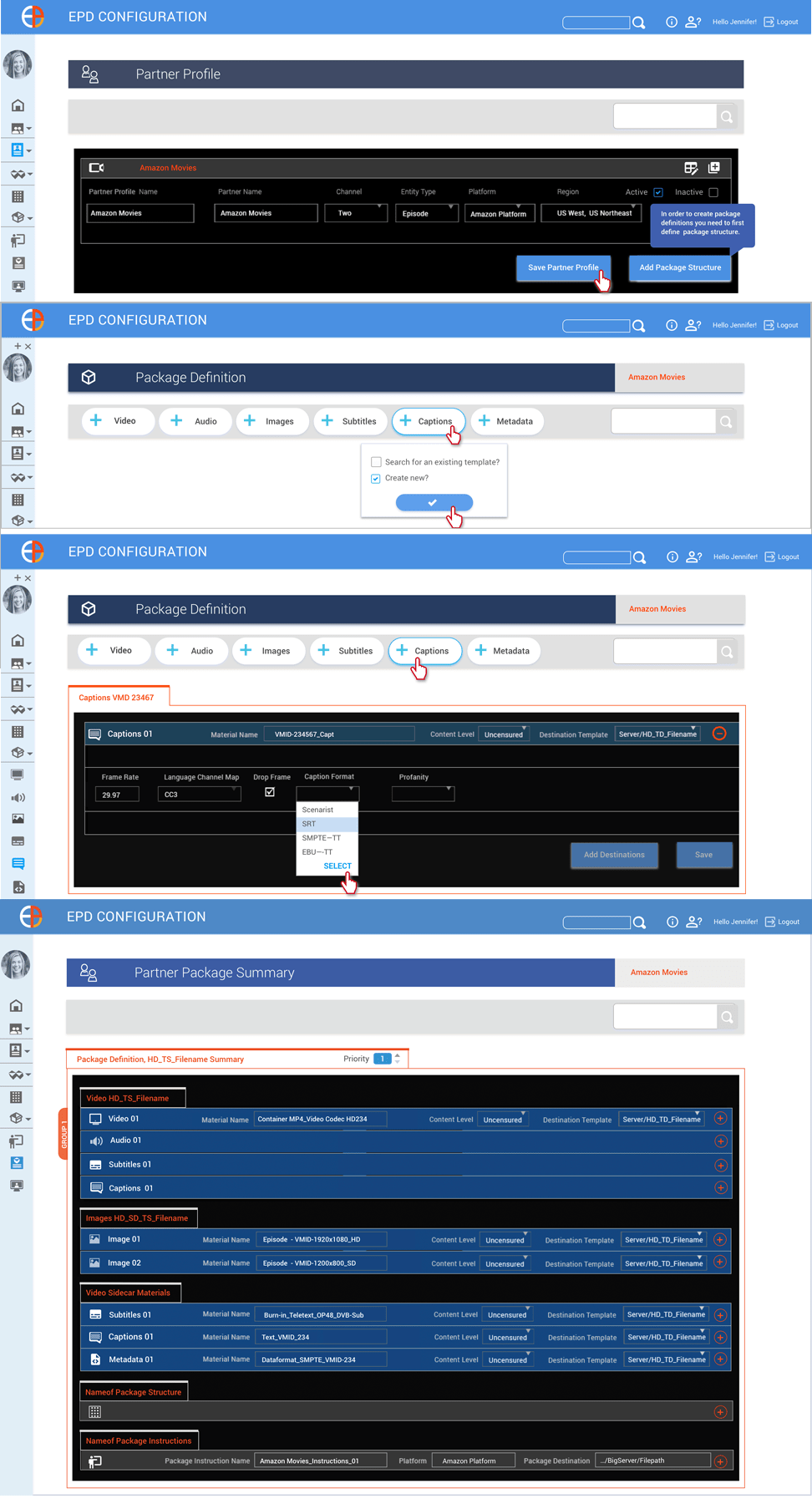 For the many media partners of Viacom, there needed to be an application to transform media materials to fit the clients/partners unique requirements as well as repurpose these for different usages. That meant specifying the media material attributes, delivery details, structure, and instructions for the transformations of existing materials. I tried to break it down to logical and simple steps for the user to be able to define all the specifications for each material and be able to quickly review and edit each stage. 
As neither the content or the process were clearly defined by product management, I needed to visualize a logical process where the user created a new partner profile, package structure, and then defined all the materials to be combined in a package which would show all the specifications and details for video, audio, image, subtitle, caption materials, along with metadata, destinations, and instructions. After research, many sketches and iterations of wireframes, I arrived at a user sequence. Our team consisted of product management & back-end developers, & development teams working remotely.
Working in agile sprints, I was able to define the stand-in content, design the architecture, and formats for all the pages with components based onGoogle Material Design as well as additional components for specific requirements. The application is currently in development