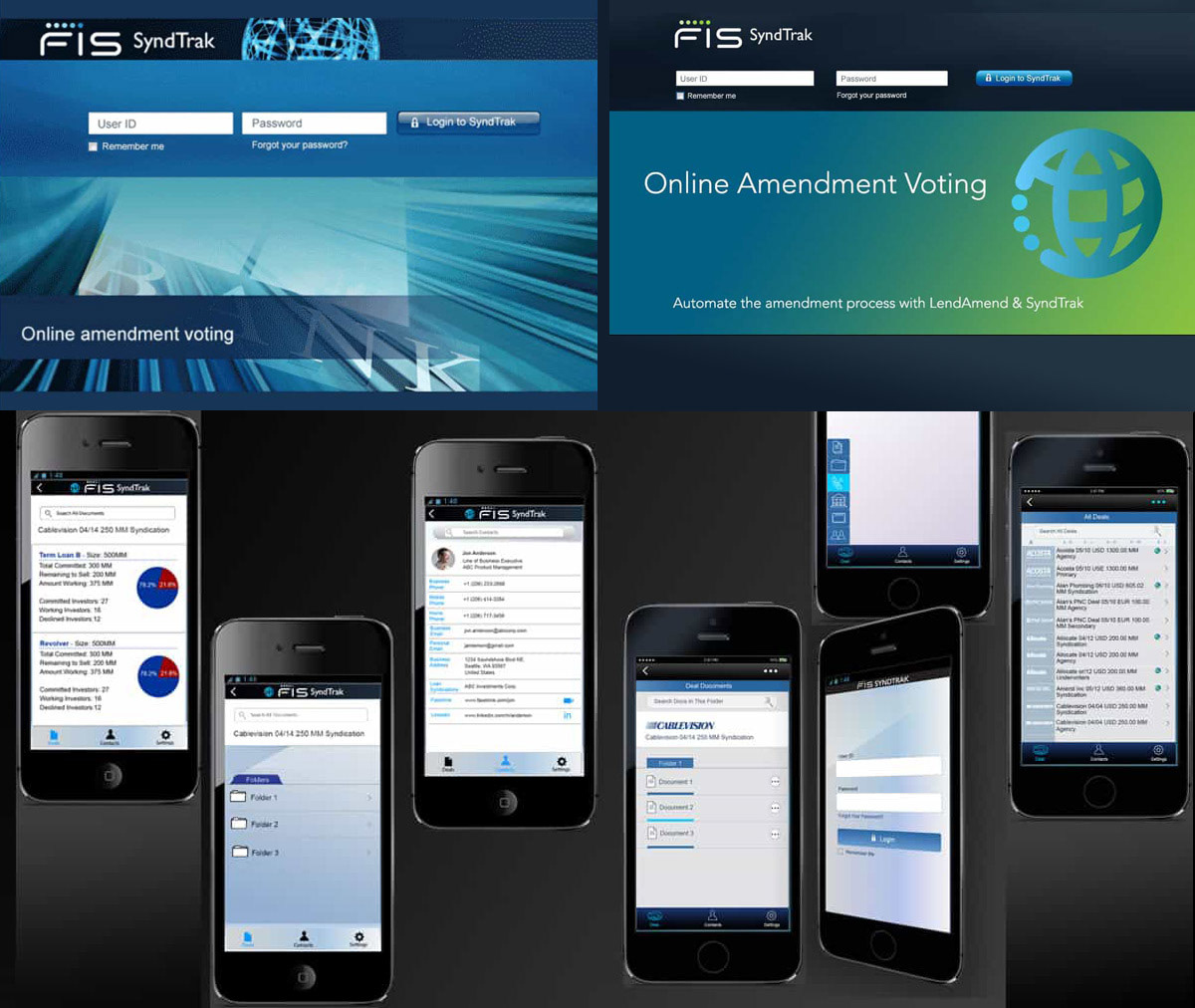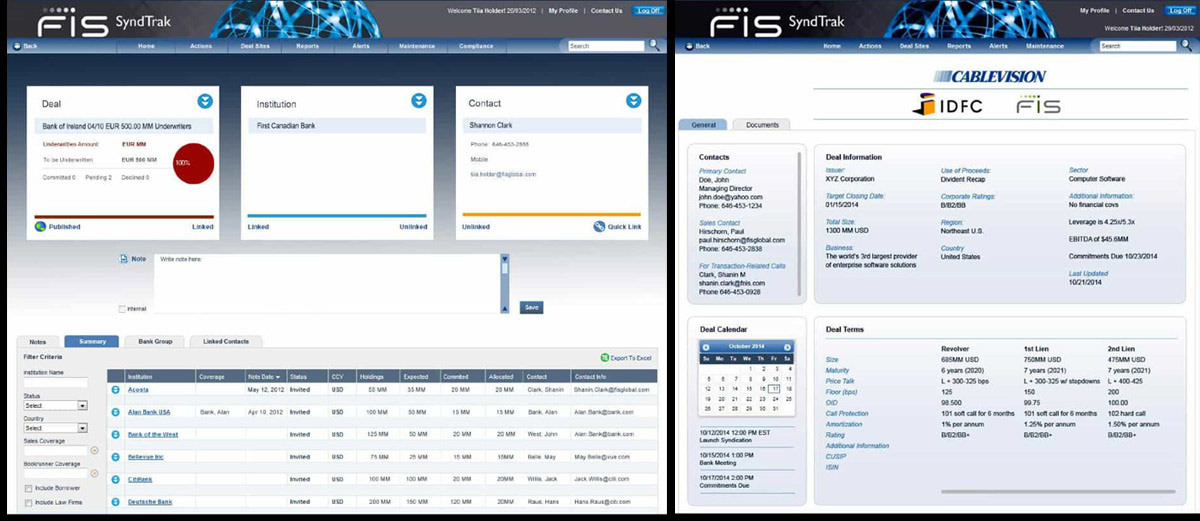 As UX UI designer and Art Director, my immediate focus was enhanced usability, consistency and branding of three SaaS financial enterprise applications with a huge global user base. I created branding and remodeling for the key application with progressive revision steps, rationalizing the perceived benefit of the modifications. By working interactively with the product owner, using low and high fidelity mock-ups, we gradually arrived at viable visual coherence for realistic implementation. Working closely with developers, I provided annotated mock-ups and revised Q & A results, for additional changes required to achieve intended UI features.
As new features were being constantly added, I visualized these, creating high fidelity
mockups and client demos.
After extensive research on financial mobile applications, I found that there was no comparable
application. Thus, I became an advocate for and started designing a mobile version of the key application. Working closely with the product manager, I provided visual mock-ups for decision to create mobile application with limited content, using jQuery to prototype for iOS and Android.
As in-house agency Art Director, I created all marketing materials, ads, email blasts, and sales collateral – from concept through production with complete graphics and assets. For presentations and pitches, I created mockups and demos; for all web applications, I created UI design, icons, stylesheets, and all assets. I was integral to the innovations of amendment voting and real-time deal dashboard for SyndTrak – designing and styling the UI.